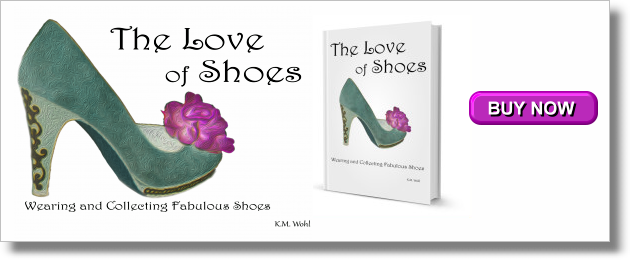 Check out my interview and article at the Bucks County Courier Times

"Love, love, love this book! I feel so much more polished and really love being able to add color to my outfits."
Life is short – buy the shoes!
What every woman wants is to look put together, polished and above all pretty.
This book offers every woman a way to pull together a look that will make her eye catching, put together, polished and above all pretty. Everything from fashion heels to everyday shoes to sneakers, this book gives women the knowledge and tools to make that happen.
The Love of Shoes is a book full of vibrant colorful pictures of fabulous shoes that will bring a smile to your face. It's about cultivating a shoe collection and wearing shoes fashionably A practical guide or reference that talks about the different styles and types of shoes; a lesson on color and how to pair shoes with outfits; recommended rules and guidelines; must haves and tips for building a fabulous shoe collection.
For a full review and to buy
The Love of Shoes Wearing and Collecting Fabulous Shoes by K.M. Wohl
,
click here
.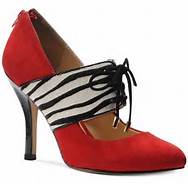 What's trending?
How about FREE SHIPPING! Use promo code "PICKUP" and get free shipping on your order!
Gold is back ladies! Look for lots of sandals to sport some gold this summer – go for the bling!
New York Fashion week recently ended… so I need to get out there and find out what's trending for this spring… check back in a day or so and I'll have the latest trends posted.  In the mean time, check out some of the older posts…  click here to read more!
Shoe of the Week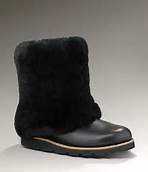 Okay, so I haven't changed the shoe of the week in a very long time – that's because it's really really cold where I am. It snowed this afternoon, changed to freezing rain, will rain all day tomorrow and turn to snow again on Thursday – UGG!! The shoe of the week stays the UGG.  Cold weather UGGs keep the feet warm – period. I love these boots for the style, durability and warmth. Although expensive, I have to say they are so worth the cost.  Stay warm on your travels and shopping trips ladies and don't forget to treat yourself!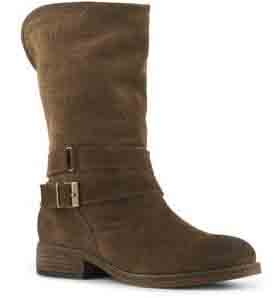 FAQ
Check out the most frequently asked questions or have a question? Send it to me and I'll do my best to get you an answer. Share a comment; I would love to hear from you. Click here to read more!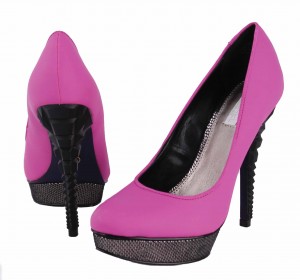 There is nothing like wearing a new pair of shoes – that first day out of the box feeling…
Sign up for the blog – First Day Out of the Box for information, stories, tips and recommendations.   Click here to read the blog!
Recent Purchases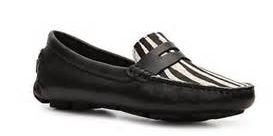 Getting really tired of the cold – snow – sleet – rain – cold and gray days. So, thought a great new pair of shoes would do the trick especially since I'm planning a weekend away to warmer temps with the girls. Didn't find a thing that appealed to me. I must be coming down with something 🙂  Still love these Mercanti Fiorentini Pony Hair Penny Loafers. Really soft leather and super cute with black cords and a bulky sweater to keep the chill out!
Contact Us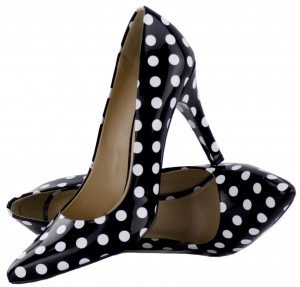 Drop us a note to tell me what you like, what you don't like, suggestions for blog topics, or just anything you'd like to share. We'd love to hear from you. Share a new purchase or a great outfit. Click here to contact us!